Superintendent's Message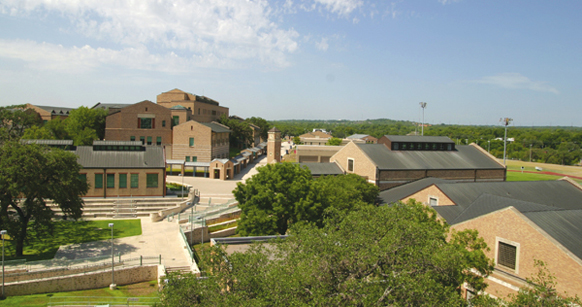 Welcome to the Texas School for the Deaf (TSD) website! As the 31st Superintendent, I am honored to lead this institution with a strong commitment to providing the best possible education and support to our students.
At TSD, we deeply value our history and the role we play in Deaf education. We believe in empowering each student to reach their full potential by providing them with the tools and opportunities to maximize their language skills and thrive in an academic environment tailored to their individual needs.
Student success is at the core of our mission, and we strive to ensure that every student achieves their goals. To achieve this, we offer a wide range of programs and services to support our students, staff, parents, and community partners. We aim to raise awareness of the benefits available and address any barriers that may impede progress, all while developing strategies for long-term success and connecting resources to help our students reach their objectives.
Even after our students graduate and move beyond the school, we want them to remain connected and included in TSD events and milestones. We hope they continue to view TSD as a touchstone and home base, providing them with ongoing support and a sense of belonging.
We invite you to visit us and witness firsthand the incredible work accomplished by our outstanding students and dedicated staff. Together, we are fostering an environment of growth, learning, and achievement for all members of the TSD community. Thank you for your interest in our school, and we look forward to welcoming you to our campus!
Superintendent
"Texas School for the Deaf ensures students learn, grow, and belong in a language-rich environment that maximizes each individual's potential to become successful life-long learners while supporting students, families, and professionals through statewide outreach services."