After holding the lead for most of the first two rounds, TSD was defeated in the final round for only one point by California School for the Deaf - Riverside.
It was a nail-biting game against one of the stronger teams in the competition.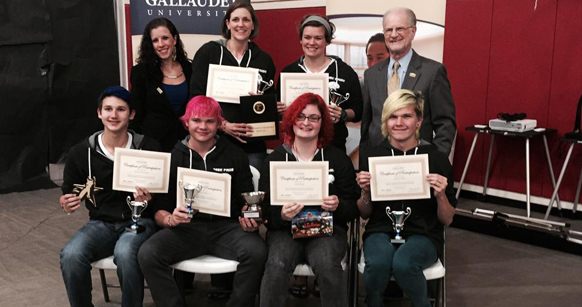 Academic Bowl Players: Lydia Kopp (Sophomore), Damon Rush (Sophomore), Shane Carrizales (Sophomore) & Trevor Johnson; and Academic Bowl Coaches: Michelle Halvorsen & Pia Marie Paulone.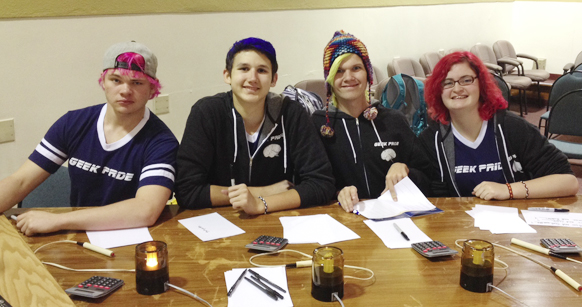 Karl Hummel, High School Principal shared these words: "I left the event proud of our team and how they presented themselves in defeat. They congratulated the opposing team with a smile and a determined glint in their eyes knowing that they will likely have the opportunity to face CSDR at the National Academic Bowl Competition after securing 2nd place."