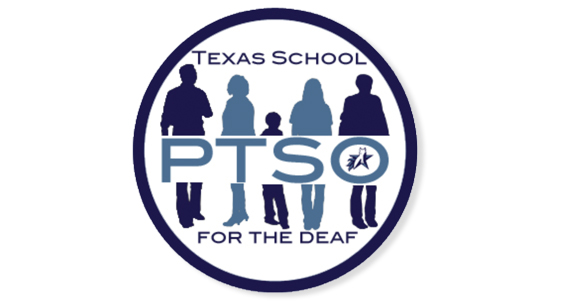 Texas School for the Deaf
Parent Teacher Staff Organization
PTSO is an organization specially focused on supporting the Texas School for the Deaf (TSD) community. PTSO seeks to enhance the school atmosphere through volunteering or hosting events. The organization also provides monetary support for student activities such as International Studies, Student Holiday Fund and Senior Scholarship. We also take the time to appreciate our teachers during Teacher Appreciation Week.
This year, PTSO is hosting an on campus Halloween Trunk n Treat event, spearheading a Task Force and seeking grants/donations to help us increase our GIVING power to the school. Another big event this year is Legislation. TSD is presenting its budget to the Legislation. We need our parents, teachers, staff and community to rally for our school so that we can obtain the funds our students need! Join our team! Rally for TSD!
HAPPY BIRTHDAY MESSAGE ON ELECTRONIC BILLBOARD!