Austin, Texas – March 24, 2016
Today the Texas School for the Deaf (TSD) learned it will be adding honors to its long list of athletic accomplishments, with the National Deaf Interscholastic Athletic Association's (
NDIAA
) selection of the TSD wresting team as national champions, along with naming both girls and boys basketball coaches at TSD as NDIAA's 2015-2016 Coach of the Year.
The TSD wrestling team took national honors after a successful season with only one match loss, and finished in a tie for seventh place out of thirteen teams in Texas Private and Parochial Schools (TAPPS) II division.
The TSD boys basketball coach, Chris Hamilton, and TSD girls coach, Brian Sipek, were both chosen by NDIAA as 2015-2016 coach of the year.
Hamilton and the TSD boys finished the 2015-2016 season with 23 wins and only10 losses.
Sipek was also recently named TSD's winningest girls basketball coach after an accomplished 100th career win this season in only his fifth year. Sipek's Lady Rangers celebrated a 23:11 season. Sipek himself boasts an overall 100:61 record.
Taking coach of the year honors, Hamilton and Sipek both now join TSD's head football coach, John Moore, who in only his second year leading the TSD Rangers was also named NDIAA's football coach of the year following the 2015-16 season.
TSD is anticipating more honors in the coming weeks when NDIAA announces its individual All Americans in each sport/division.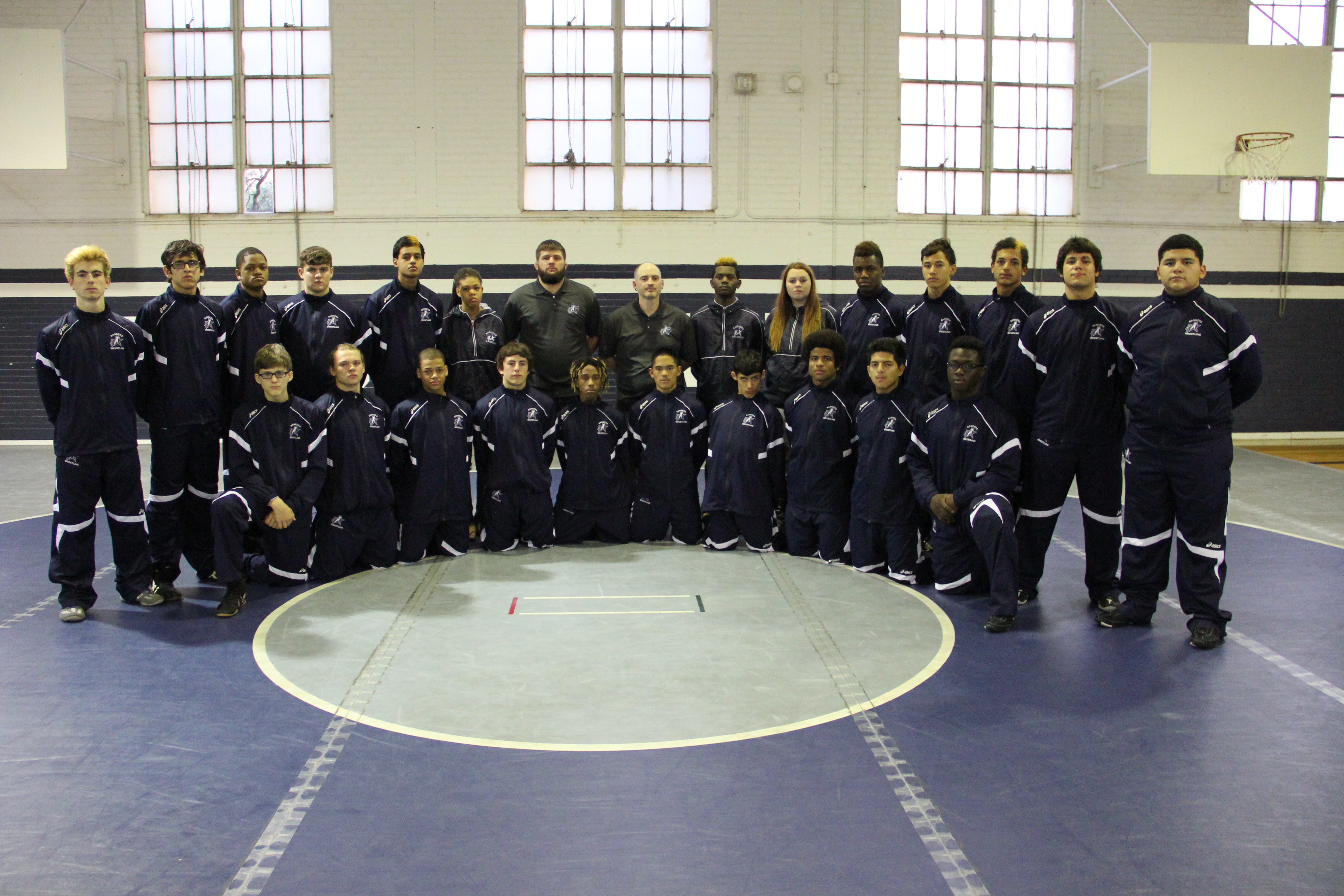 ###
ABOUT THE TEXAS SCHOOL FOR THE DEAF (TSD)
The Texas School for the Deaf is the oldest continuously operating public school in Texas. Educating students of Texas who are Deaf and Hard of Hearing since 1856, the campus also provides outreach and educational resources for students, their families, and professionals in the field throughout the state of Texas. With educational excellence and a strong belief in a culture and community at TSD, students form a unique identity based on their individual strengths and talents, is an environment where they learn, grow, and belong. For more information about the Texas School for the Deaf, visit http://www.tsd.state.tx.us/. To follow TSD high school sports, visit http://www.tsdrangers.com